Indian Machine Tool Manufacturers' Association (IMTMA) conducted an 8 days course on 'Certified Machine Tool Sales & Marketing Professional' at IMTMA Technology Centre in Bengaluru from 24th – 31st May 2019. Gautam Joshi, Advisor, IMTMA; T.K. Ramesh, Managing Director, Micromatic Machine Tools (marketing company of Ace Micromatic Group); J. Prabhakar, Head – WIDMA Machining Solutions Group, Kennametal India; A.N. Chandramouli, Industry Consultant and Board Member at Starrag India; T.K. Ramesh, Director, UCAM India; Vinayak D. Kamath, Sr. Vice President, Auto CNC Machining; M. Krishnamoorthy, Senior Director, IMTMA; and H.V. Rajashekara, Senior Director, IMTMA, imparted the training. Nineteen participants from companies such as Ace Manufacturing Systems, Cosmos Impex (India), Jyoti CNC Automation, Micromatic Machine Tools, S&T Machinery, and UCAM participated in the training.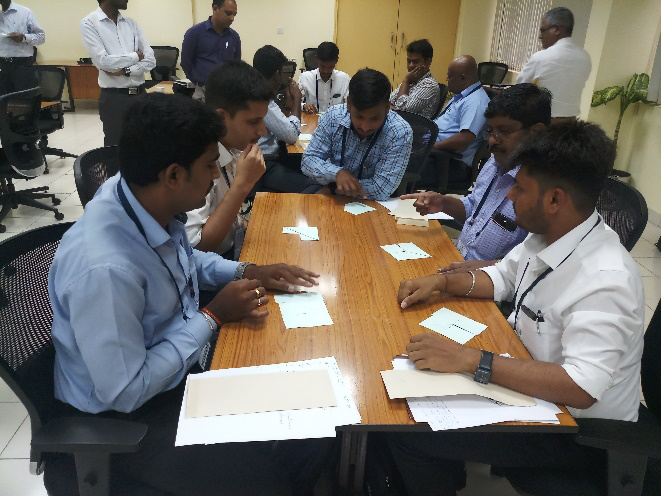 Industry experts imparted training on a variety of topics including the role of a sales engineer, structure of sales process, market segmentation, calculation of rate of interest, customer service as a differentiator in machine tool marketing, finance and commercial aspects, communication and presentation skills, and social media marketing. Sales engineers were also taught about the application of CNC machines, reading engineering drawing with GD&T symbols, using measuring equipments, statistical process control (process capability and machine capability), and applications of SPMs and tooled up machines for providing solutions, machine tool accuracy and testing, etc.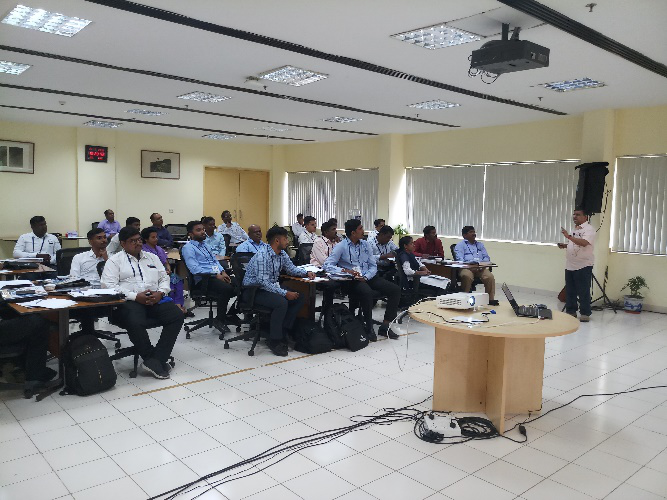 Automotive industry is a major consumer of machine tools. However, with the machine tool industry anticipating some disruptions it is diversifying into other sunrise sectors and the industry expects sales professionals to tap opportunities in sunrise sectors. Indian machine tool industry largely requires trained sales and marketing professionals having knowledge to differentiate product strengths to customers. Essentially it is the marketing team which through its effective marketing creates brand awareness.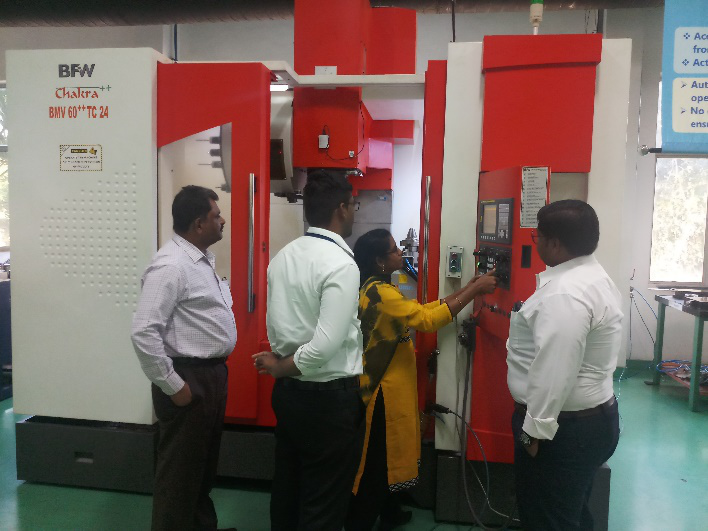 IMTMA through its technology centres established in the cities of Gurugram, Pune and Bengaluru impart intense training in advance technologies to engineering aspirants as well as professionals from various industries and make them job ready. IMTMA organized this particular course to further help budding professionals gain an in-depth understanding of technological aspects as well as systematic approach of sales and marketing strategies.

Participants spoke highly about the training with all of them agreeing that the course and interactions with domain experts boosted their confidence levels. They were able to gain in-depth knowledge about the roles of sales engineer from customer engagement to closing the deal.